Porlezza lies on the southern side of the Alps on the shore of beautiful Lake Lugano, a short drive to the scenic Lake Como and a bit further from the famous Lake Maggiore. Around the lakes there is always lots to do in the mountains, there are a variety of walking routes. You can also drive around the lakes and enjoy the fantastic views from your car.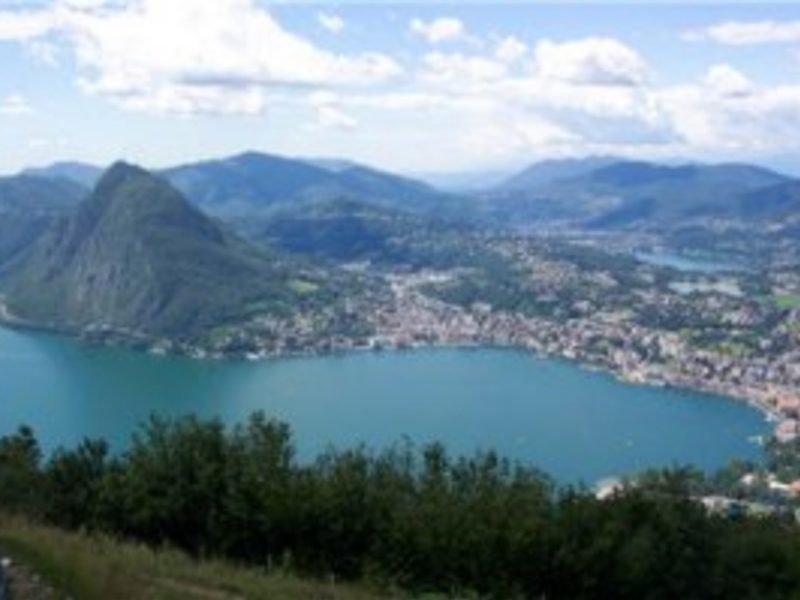 Porlezza
Is a pleasant Italian town with around 4,300 residents, which is located on the Lake Lugano. The sunshine's here around 2200 hours per year and often has a nice breeze.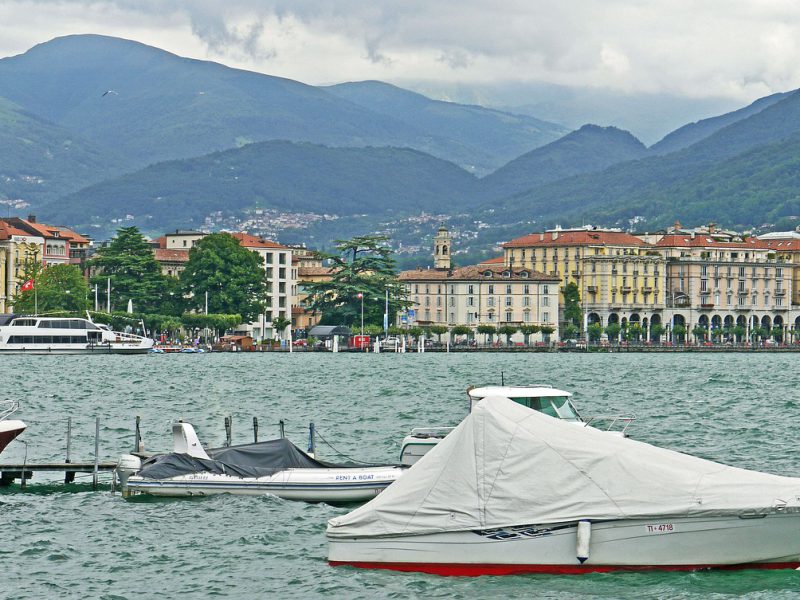 Lugano
Centre of Lugano
Approximately 20-minute drive from Porlezza. This is a nice and beautiful town with lots of nice buildings and shopping streets (via Nassa). From the town you can walk along the lake or take a boat trip. In the evening the shore of the lake is lit up, which gives a nice atmosphere. There is a good selection of restaurants in the town and by the lakeside. One of the attractions in Lugano is the 13th century cathedral and cloister 'Santa Maria degli angli', there are also 11 museums and a casino.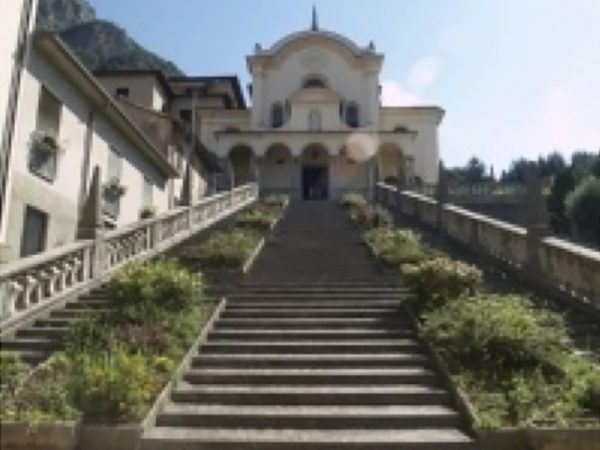 Como
A nice town with old buildings and various museums. Villa Carlotta is the most famous landmark on Lake Como. This is an 18th century villa with a beautiful garden that is especially nice to see in April and May. There is also an art museum underneath the villa.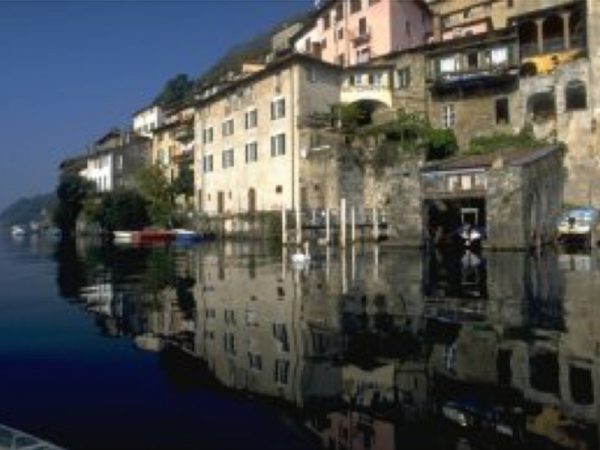 Gandria
Is about a 10-minute drive from the border of Italy and Switzerland. It's a nice town with small streets with shops and terraces to enjoy a coffee or wine.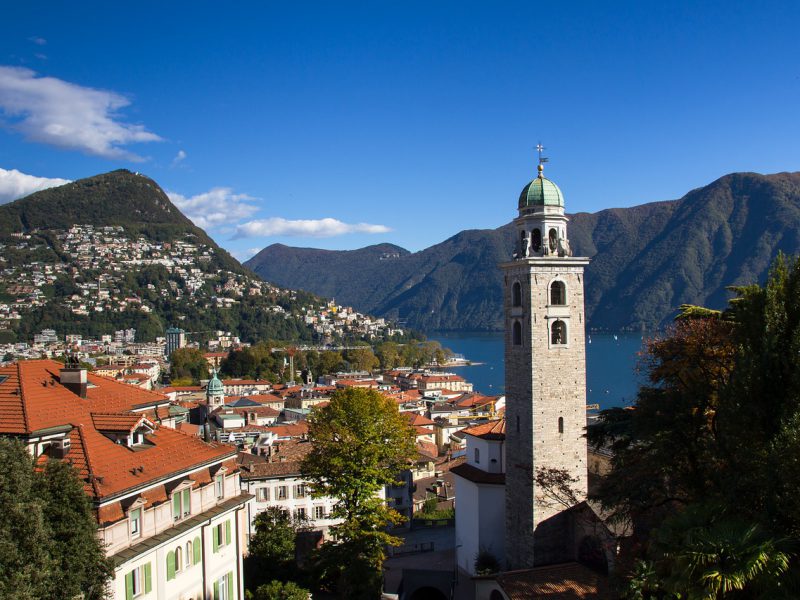 Monte Bre
Lies just before Lugano and you can get there either by car or with the cable car (get out in Casarate). From here you can do hikes and mountain biking. You also get fantastic views over Lugano from here.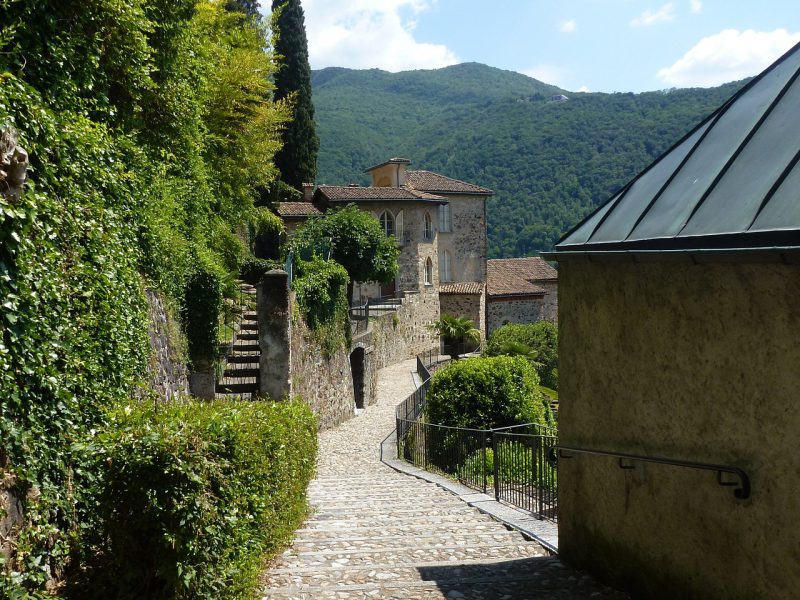 Morcote
Is a beautiful place with a subtropical garden on Lake Lugano. Here you can enjoy a nice espresso on one of the terraces overlooking the lake. You can get here by car or boat.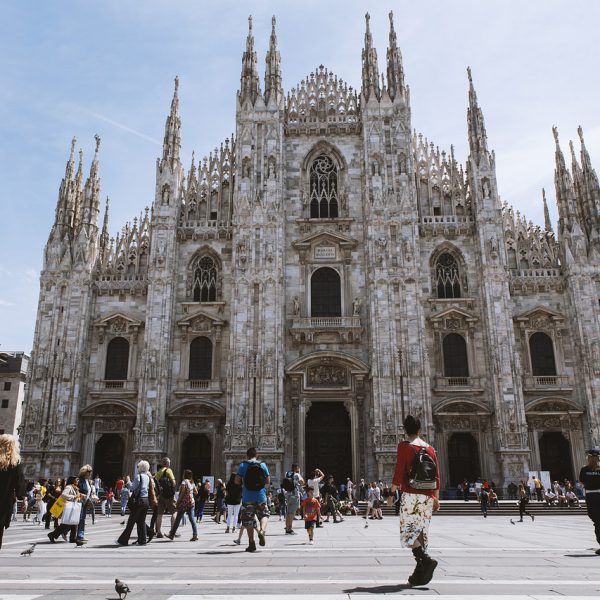 Milan
Is about 95 kms from Porlezza and there is plenty to do for you to enjoy yourself here for a few days. It is advisable to park your car on the outskirts of the city and to go to the center by public transport. Some things that you should not miss are:
The Duomo (you can also climb the tower)
Shopping
The theatre 'La Scala'
San Siro
Palazzo Reale
Valle Verzasca
A scenic area near Lake Maggiore and it is about 1-hour drive from Porlezza. You can sunbathe on the immensely large stones that have been hollowed out by the water. if you want to be more active, you can climb from stone to stone, glide in the small waterfalls or dive from the bridge if you dare!
The water is so clear that you can see to the bottom, even in places where it is 8 meters deep. Note: very cold water! At the top is a restaurant with a cool terrace in the shade, highly recommended. (only not so suitable for very small children). On the way you also pass an impressive dam.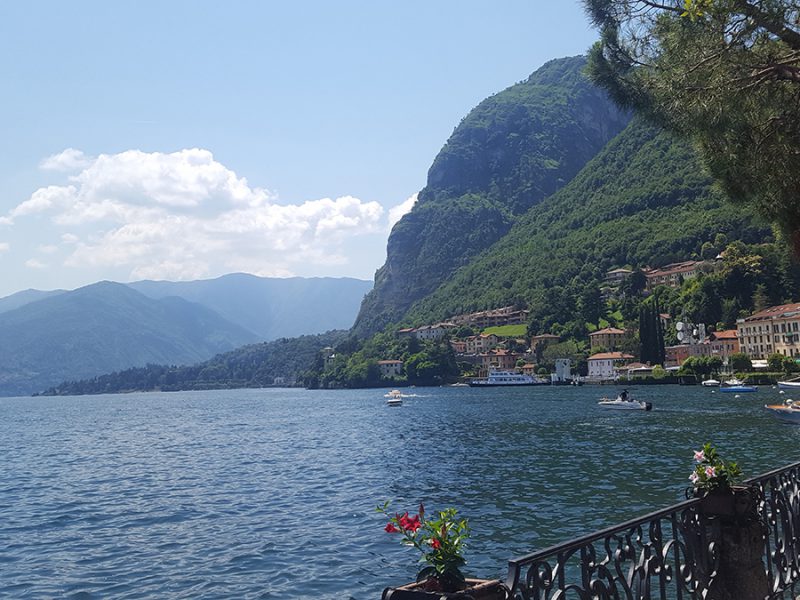 Menaggio
About 15-minutes drive from Porlezza on the banks of Lake Como. Menaggio also has nice terraces, shops and restaurants. A beautiful church and characteristic streets with lots of big luxury hotels. From here you can take a boat across the lake to Bellagio, which is also worth visiting.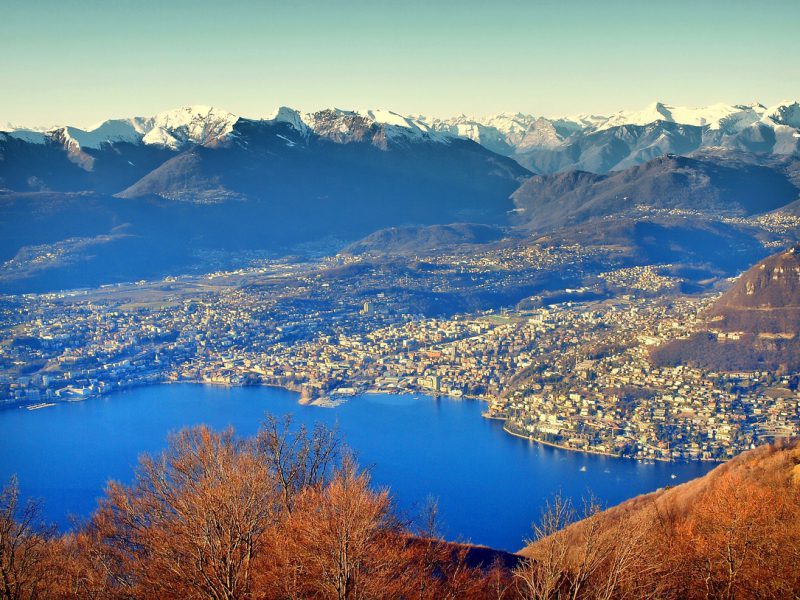 Sighignola
Also called the roof of Italy. A very nice mountain route with the car, here you have a beautiful view over Lake Lugano and Lake Maggioro.
Foxtown
If you like shopping, you can indulge yourself here. Foxtown is an outlet center on the motorway from Lugano to Milan. Turn off at exit Mendrisio.
Here are the following brands for sale: Boss, Adidas, Tommy Hilfiger, Napapijri and Geox. This is a good option if the weather is not so good because it is completely covered.
Peter Pan
An outlet store for brand children's clothing such as: Armani, Gabbane, Tommy Hilfiger and Ralph Lauren.
Monte Generoso
Fantastic panoramic mountain which is 1700 meters high, not far from Lugano.
Markets around the area:
Porlezza: every Saturday (in high-season extra markets on different days)
Como: every Tuesday, Thursday and Saturday
Milan: every Monday and Saturday
Sondrio: every Wednesday
Lake Maggiore: every Wednesday
In Luino on Lake Maggiore you will find Italy's largest market every Wednesday. Along the banks of the lake, with more than 400 stalls. The market is open from 8.00 – 16.30.
Beware: There is paid parking practically everywhere!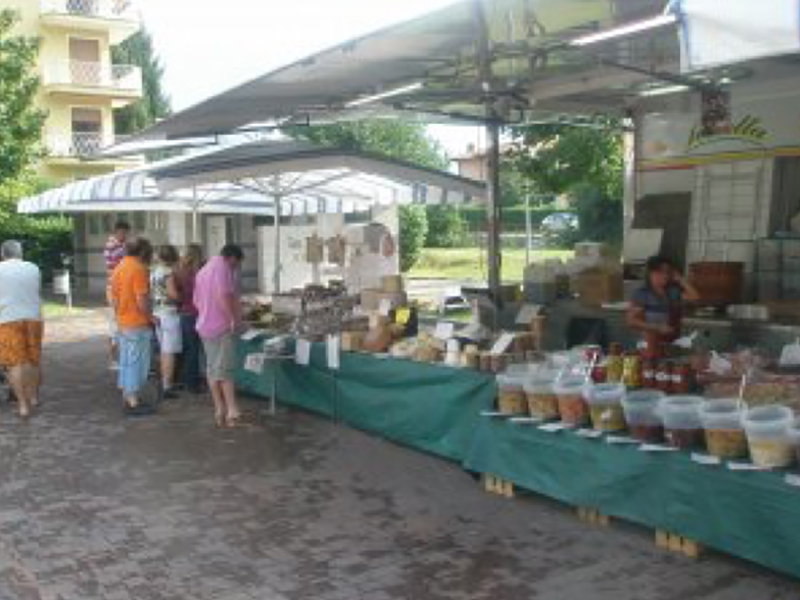 Do you want to spend your holiday in one of the most beautiful places in Italy?
Book and stay in Chalet Lake Lugano Vienna 18