Cosy chalet with 2 bedrooms – 1-minute walk from beautiful Lake Lugano.
Our chalet is called Lieke and is located within International Camping in the small and beautiful Italian town of Porlezza (15 minutes' drive from the border with Switzerland).
The chalet stands in Vienna street, which leads directly to the lake (1 min walk) where diverse activities such as swimming, renting a boat and surfing are possible. The camping is child friendly. It has a seasonal outdoor swimming pool, small playground, trampoline, camping shop and a good, payable Italian restaurant on-site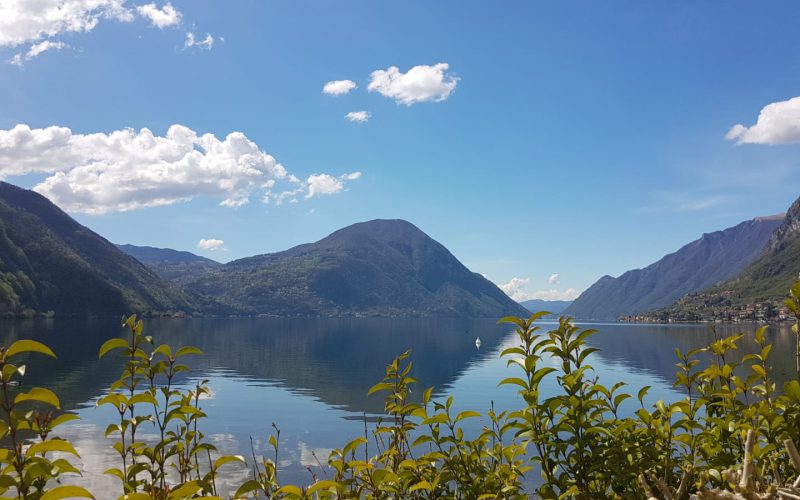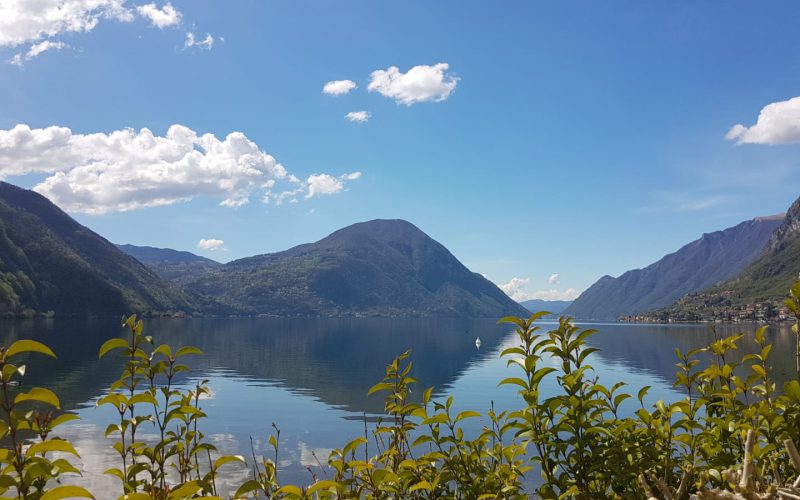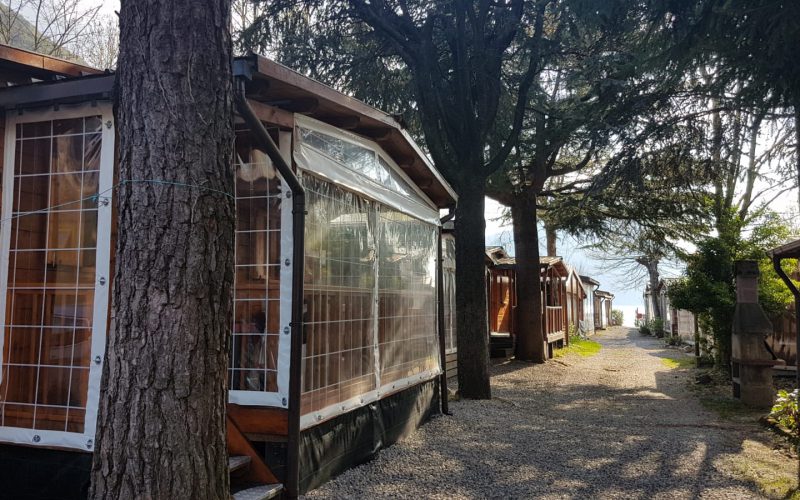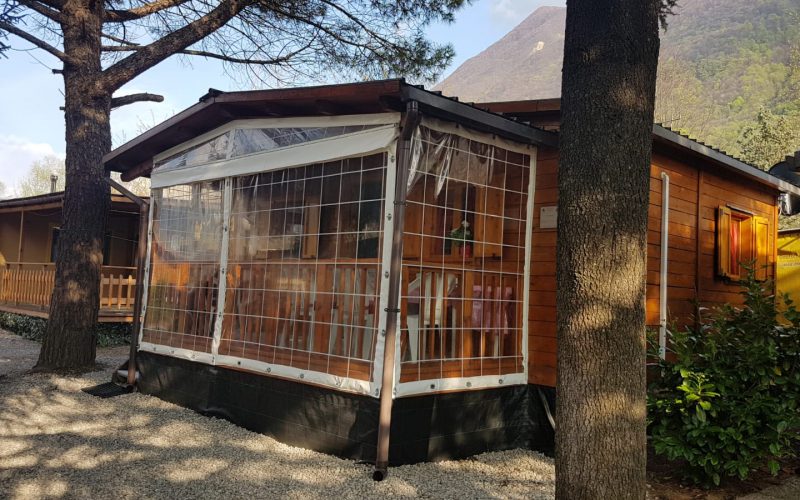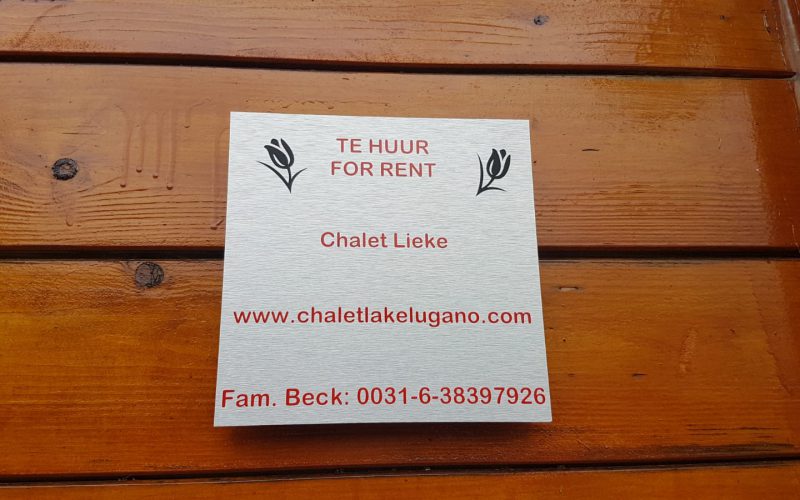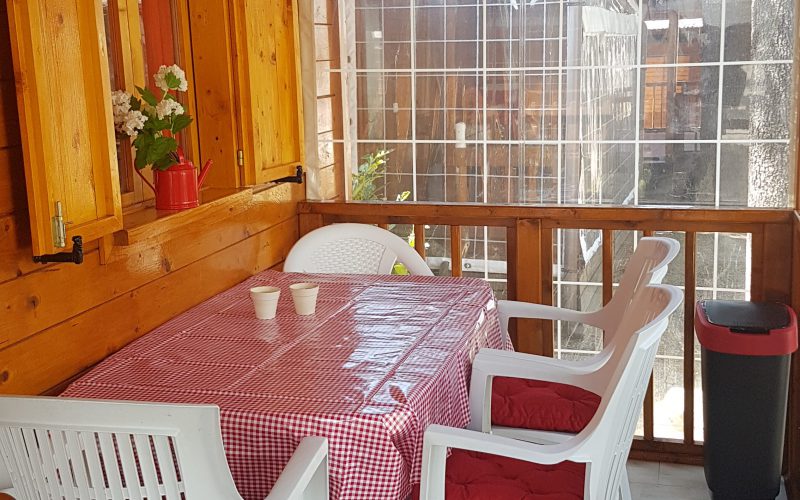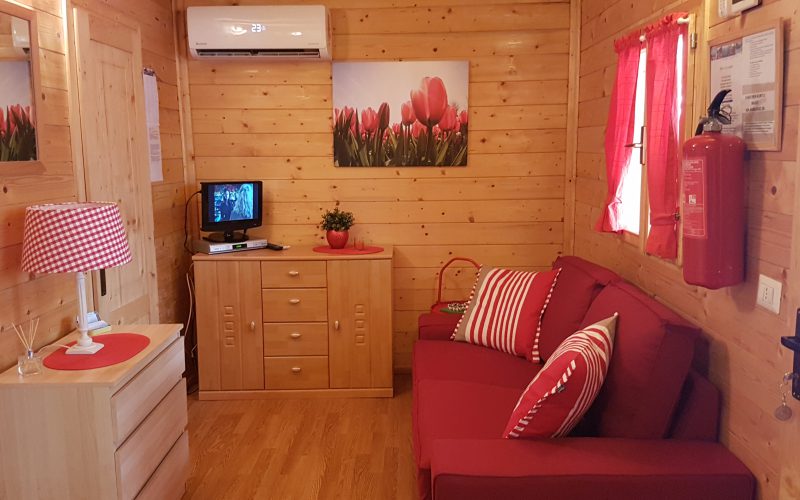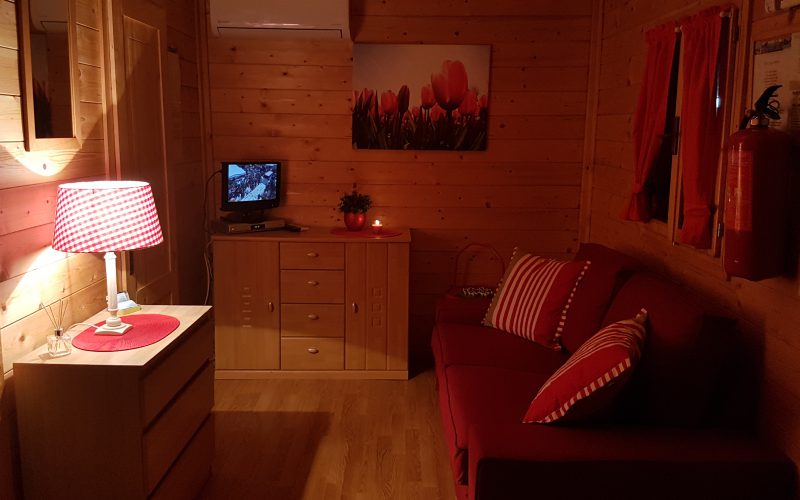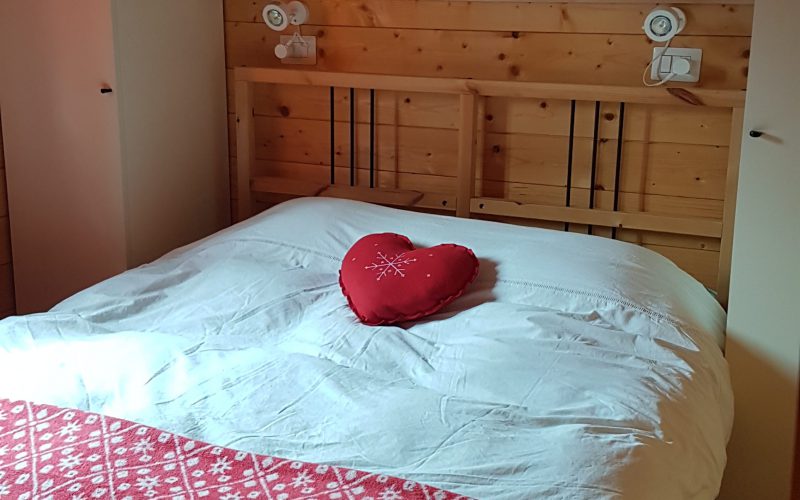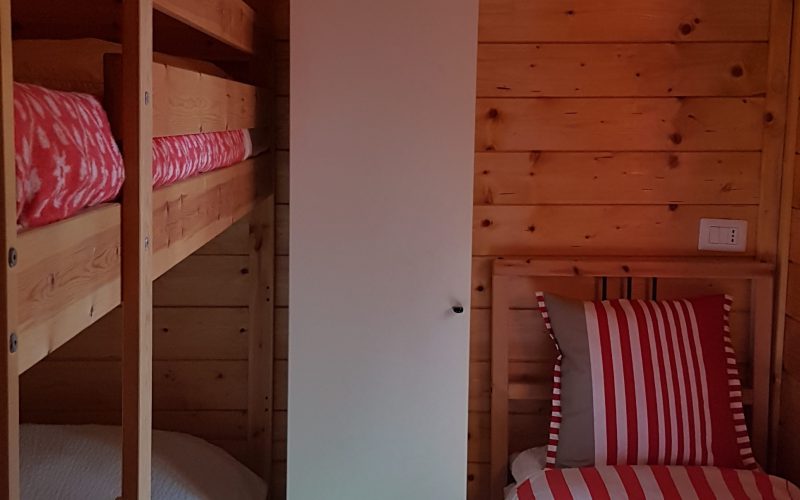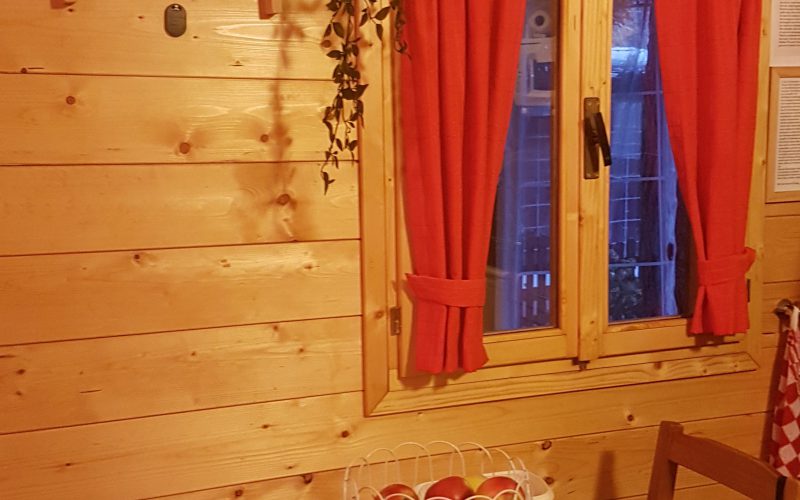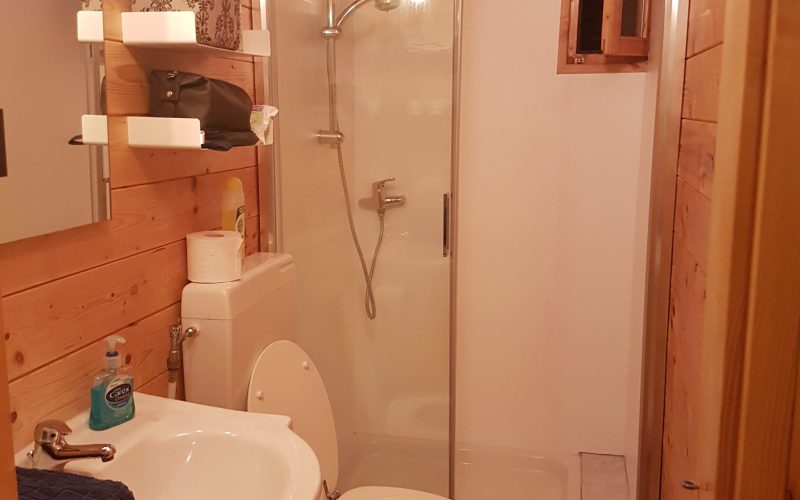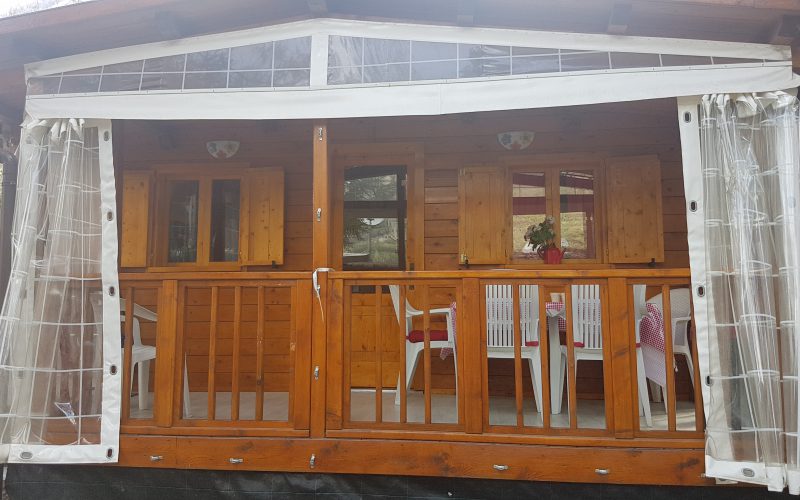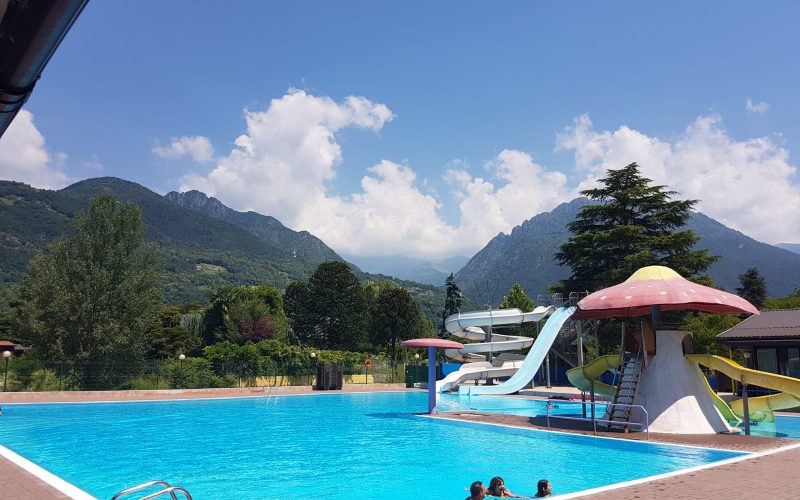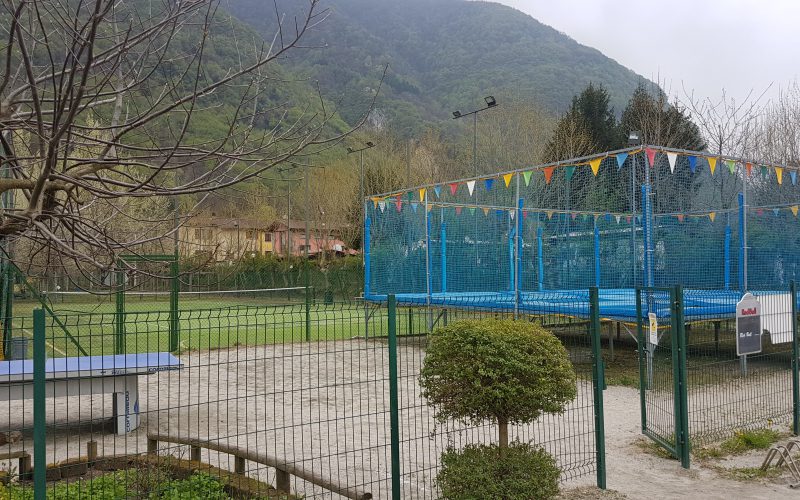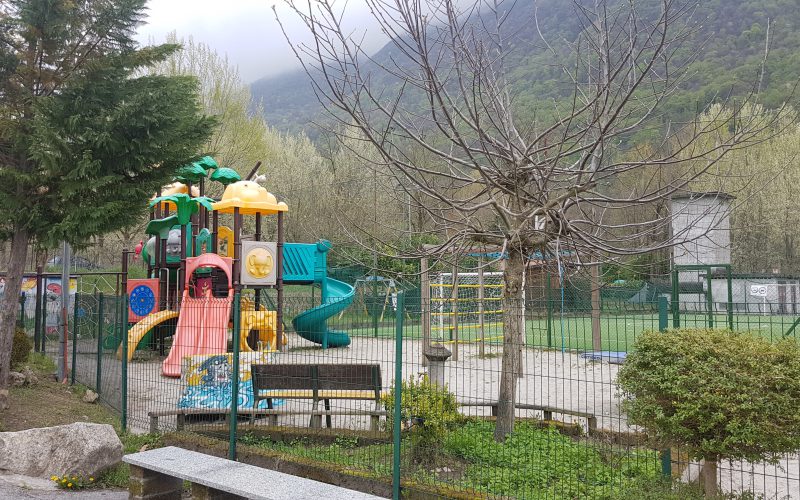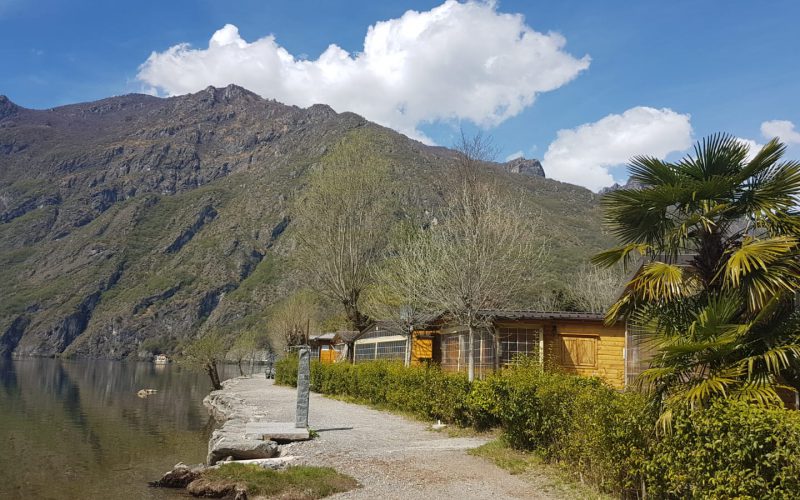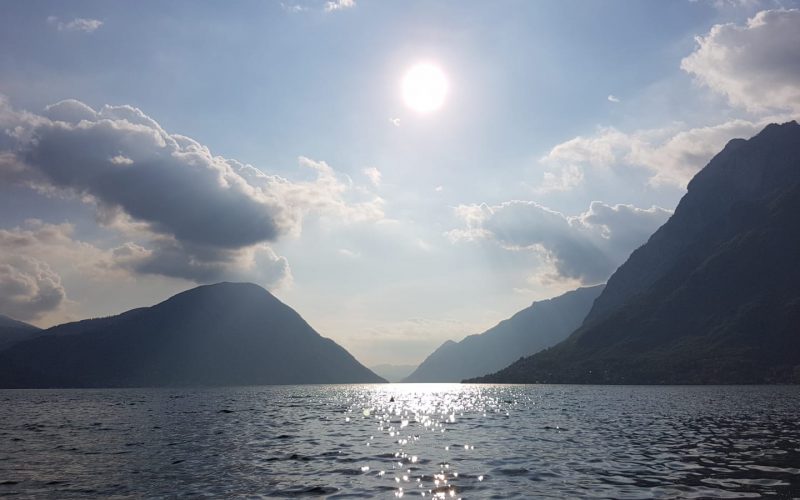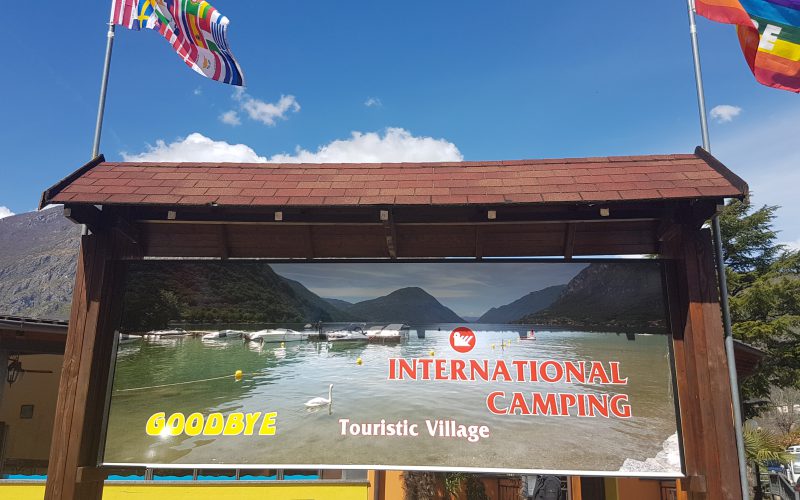 What's included in the chalet?
Smoking and pets are not allowed in the chalet.
Holiday on Lake Lugano, a great idea!